Big November Release! Updates on Event Registration, Info Hub Login Pages, and More!
Christmas has come early! We've rolled out a giant release, packed full of over 200 updates and improvements. You'll now have smarter event registration, better password reset capabilities, voluntary fee capabilities, and more! See below for details.
---
Smarter Event Registration - Giving YOU More Flexibility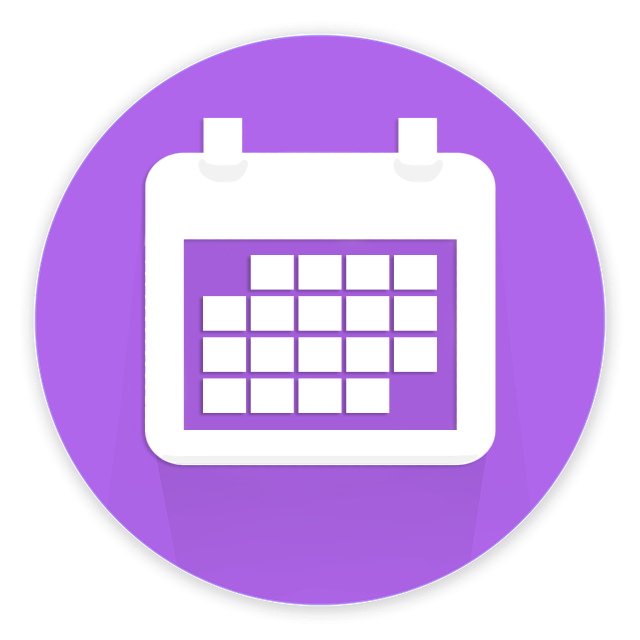 As members (and non-members!) register for your carefully planned out events, you don't want the registration process to be the thing that slows them down. Ideally, the less friction the better when it comes to event registration. At the same time, you also want your database of members (and non-members!) to be clean, meaning you don't want unnecessary duplicates or for there to be a lot of clean up that needs to be done. Great news! We've made some big improvements to help.
The updates we've implemented give staff members more flexibility when it comes to member validation, data cleanup, and more.
---
Improved Info Hub Login Pages and Better Password Reset Options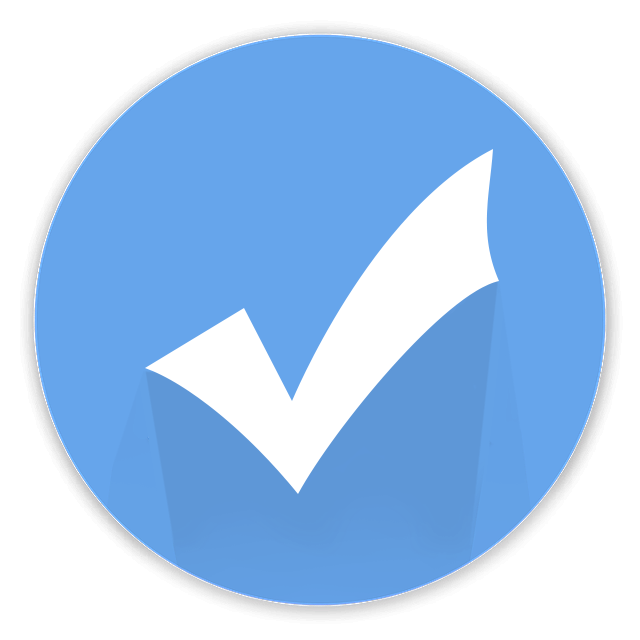 We've updated the look of our Info Hub login pages (See an example). The login pages now pull in the same styling that your Info Hub does. The colors that you've chosen in Setup>Info Hub Setting>Primary and Secondary Color option will now be applied to your login page.

To ensure our password resetting/account creation capabilities are intuitive and working properly, we've recently done extensive testing to this important area of our product. In that testing, we found a couple minor issues that were resolved, and we're updating a few terminology items that will hopefully make resetting passwords easier.


---
Add Voluntary Fees to Your Invoices and Member Applications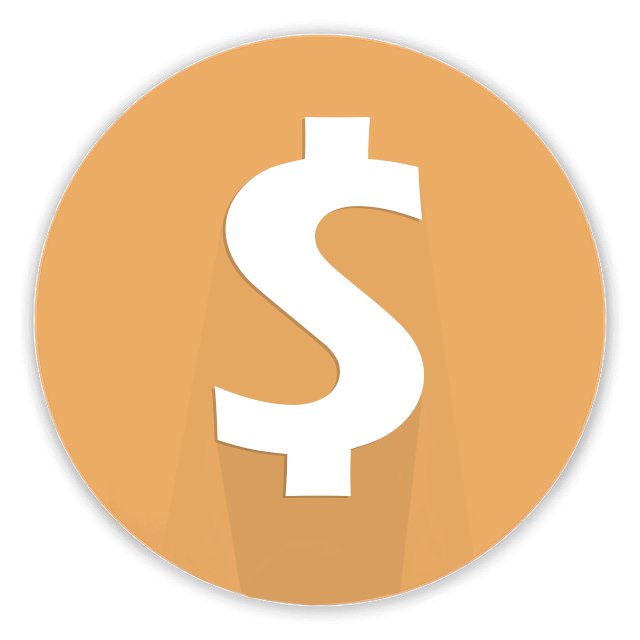 With a simple set up you can now easily ask for, collect and track voluntary amounts on your member invoices and membership application. Whether you are asking for extra funds regarding a special project, such as technology improvements, or fundraising to support specific committees, such as a Political Action Committee, our voluntary fee capabilities can help.
---
Chapter Membership Dues Automatically go to the Chapter's Payment Gateway
If your association manages multiple chapters with the Chapters module, you'll now be able to assign a unique payment gateway to each chapter allowing the software to automatically associate that gateway with any membership invoices that are generated for that membership – when setting up a new membership, running automated, or manual upcoming billing. These membership invoices are smart enough to know which payment gateway to send the payment to – wherever that invoice is paid.
See a screenshot on where to assign the gateway and where chapter selection appears.


---
Similar Related Business Now Distinguishable by City
We know that there are times when you have multiple organizations with the same name (i.e. Bremer Bank in multiple cities), and it can be difficult to differentiate them at a glance. When viewing the parent company's profile tab, you will now see the city to which each Related Businesses resides. This new column will help you and your staff members quickly distinguish between different locations.

See a screenshot of this.


---
Personalize Your Communication
You can now use the merge field "Contact First Name" to personalize your mass communications.

See how this is done.


---
Updated Staff Email for Membership Application Submissions
When members submit a membership application online, the staff members that receive those submission notifications will now see a more detailed email. The email itself will now include the majority of what was filled out in the application so staff members will be able to see at a glance what the member submitted.